Club News
Playhouse Event
This year's Playhouse Event is 'Travel Towards the Edge' with Sue O'Connell & Peter Brisley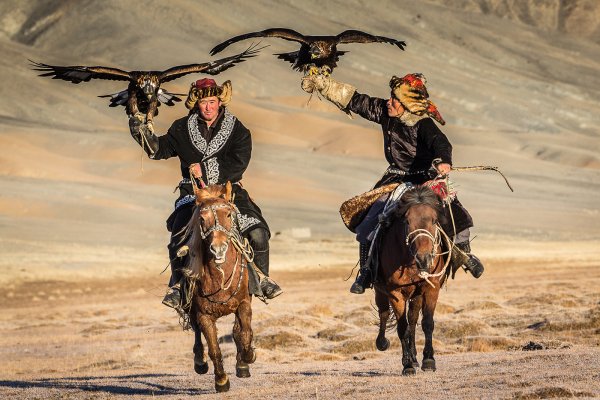 Tickets are now available from Alnwick Playhouse.
---
Wednesday Wanders Gallery
If you've been on a Wednesday Wander, then please send a few pictures to Dave so he can add them to the Wednesday Wanderers 2017 gallery.
---
Northumberland Coast AONB Photography Competition
Click here for details of the Northumberland Coast AONB competition.
---
---